Dempsey's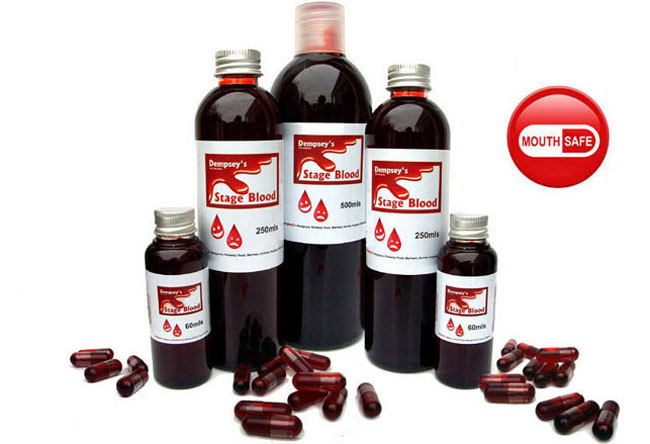 "Safety is in our Blood"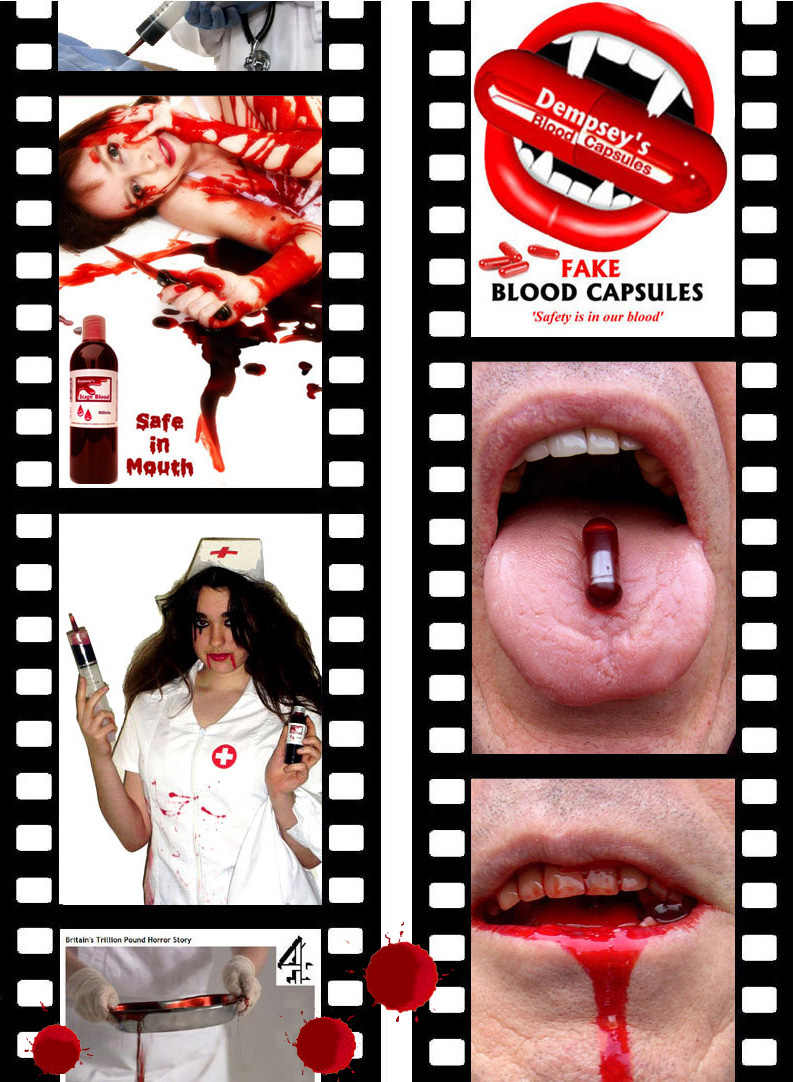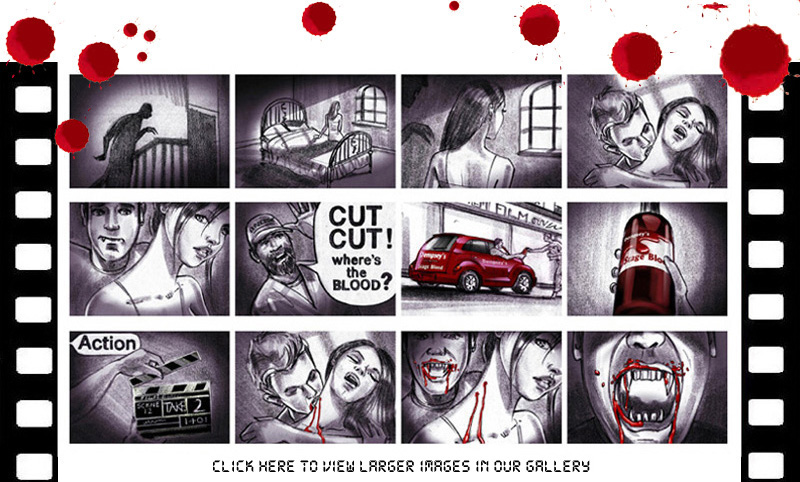 Our Stage Blood is used by the leading Television, Film
and Theatre Companies in the country.
Our products are also used by The British Science Museum, London
and have also been used on art works at Tate Modern and the Zho B. Art Centre, Chicago.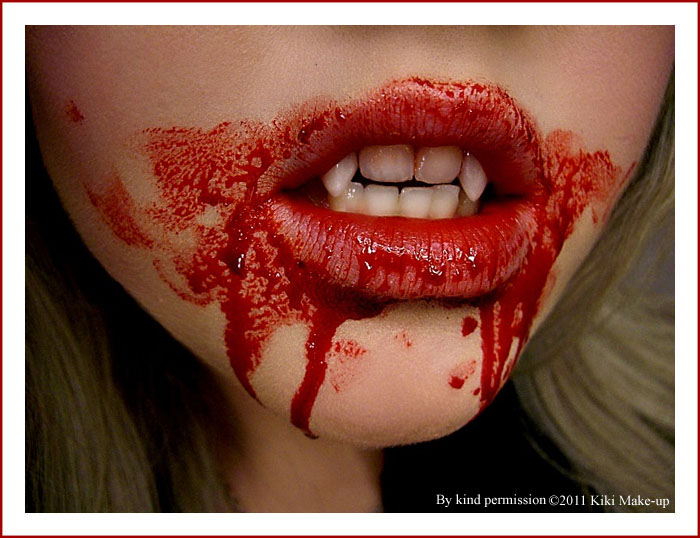 Dempsey's Stage Blood as used by Kiki Make-up
Our fake blood is made from 100% natural ingredients and is formulated to mimic the colour and
consistency of real blood. The viscosity of our fake blood can be altered to produce 'arterial blood' by
diluting with about 10% water, or can be thickened to produce a range of congealed effects when using
our Dempsey's 'Stage Blood Thickener'.

Only FDA and EU compliant ingredients are used in our blood.

With strict quality control procedures to ensure the finest product.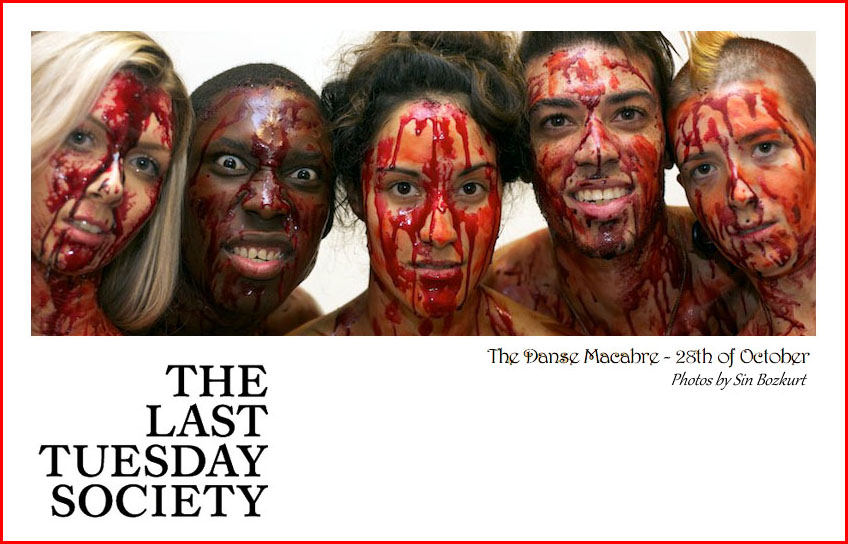 Dempsey's Stage blood was 'served up' to over 2000 guests at this year's
Halloween Ball - 'The Danse Macabre'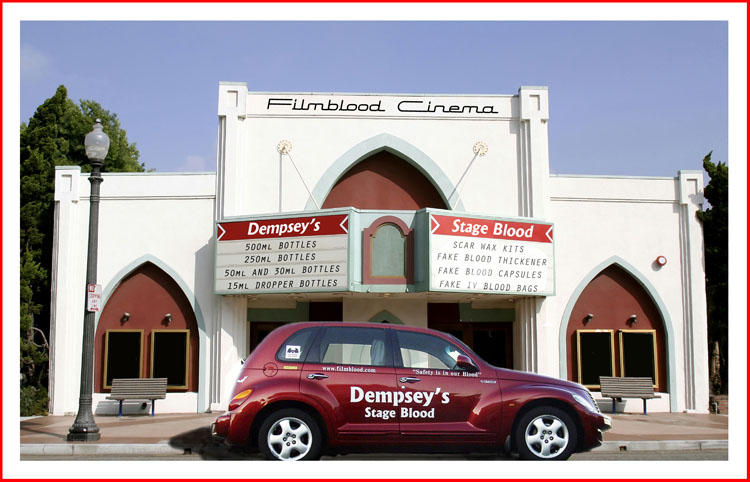 We are proud to be the official supplier of Faux Fangs Vampire Kits.
These unique kits allow you to produce realistic vampire fangs the can be matched perfectly with your teeth.
With no fear of fall-outs!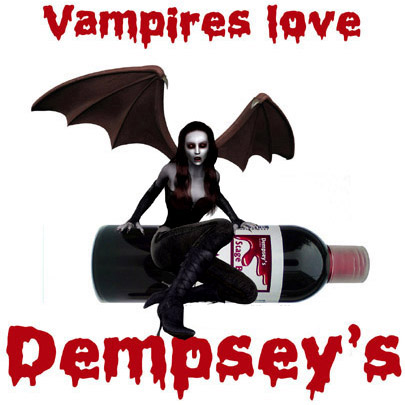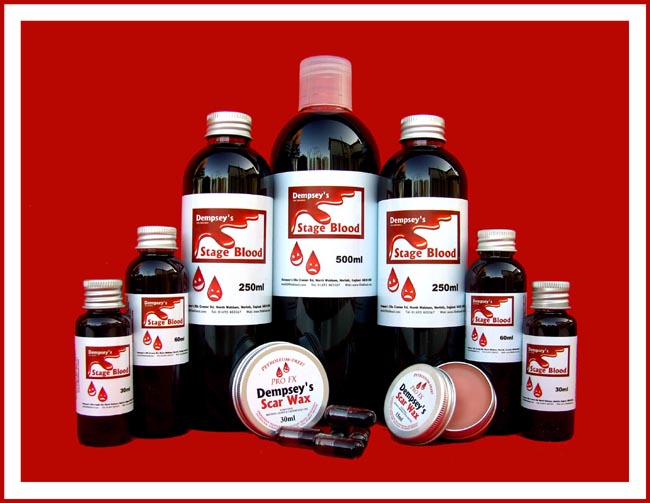 teamPETproductions - Scar Wax Tutorial - YouTube 2012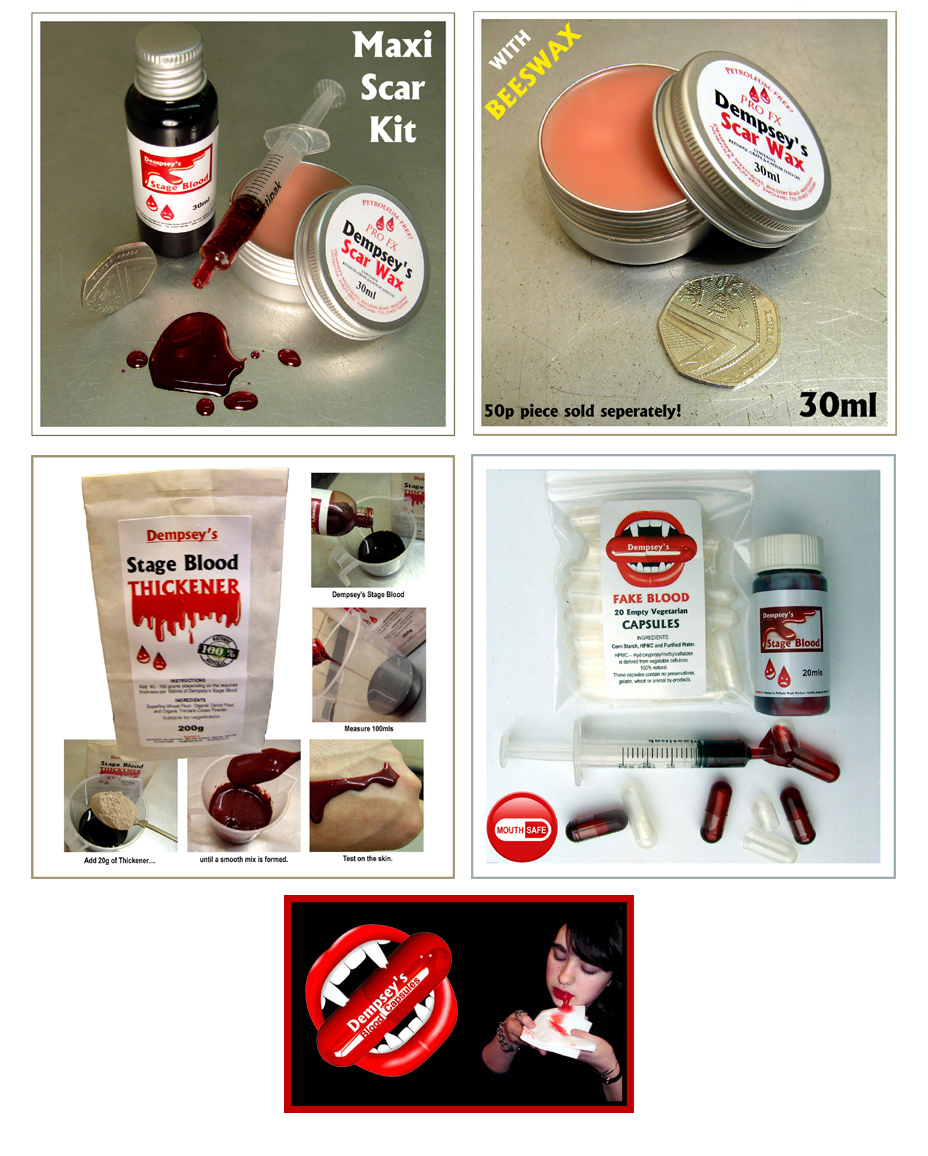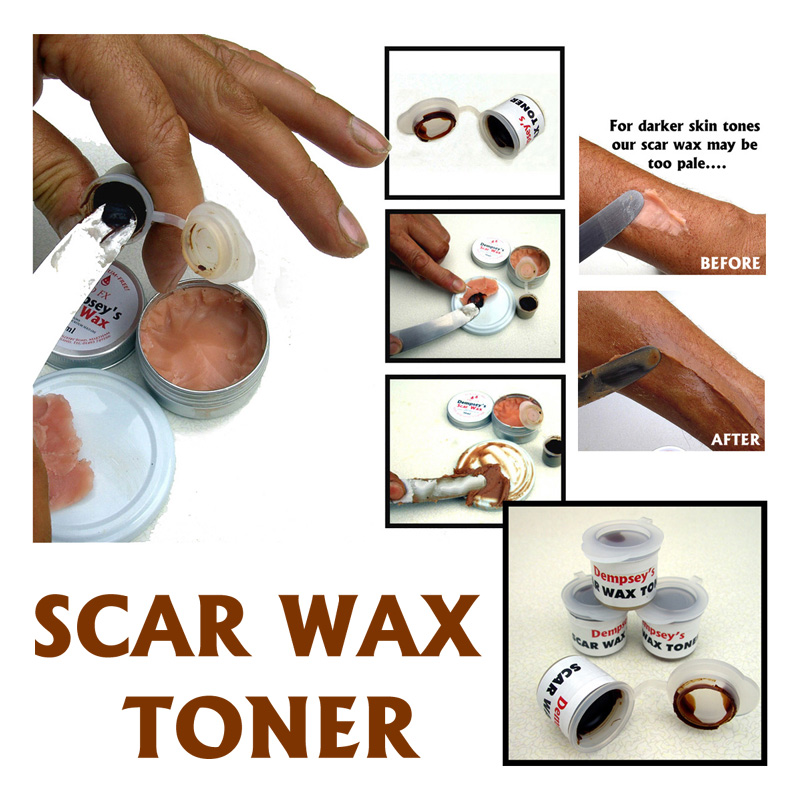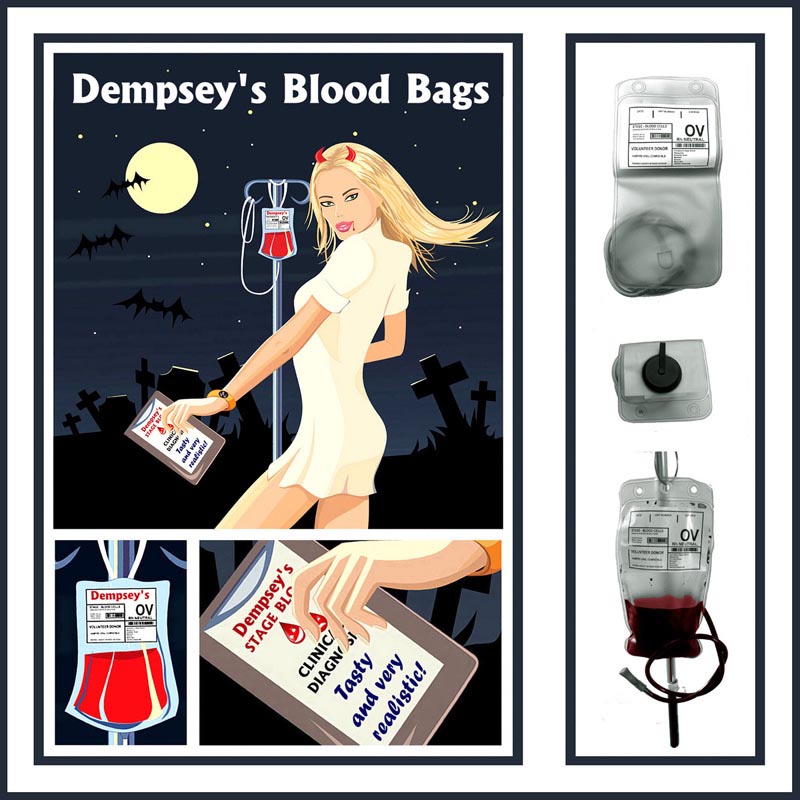 Dempsey's Blood Bags are 1.5 litre food-safe clear frosted liquid bags that mimic medical blood bags.
The bags can be filled (or emptied) easily using a screw cap at the rear of the pouch and are ideal
for theatrical and film productions.
The blood can be extracted from the length of tubing that is attached
to each bag and has a handy shut-off valve.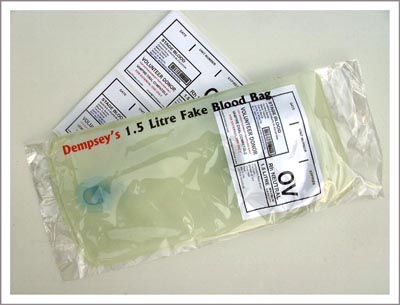 VAMPIRE BLOOD GROUP: TYPE OV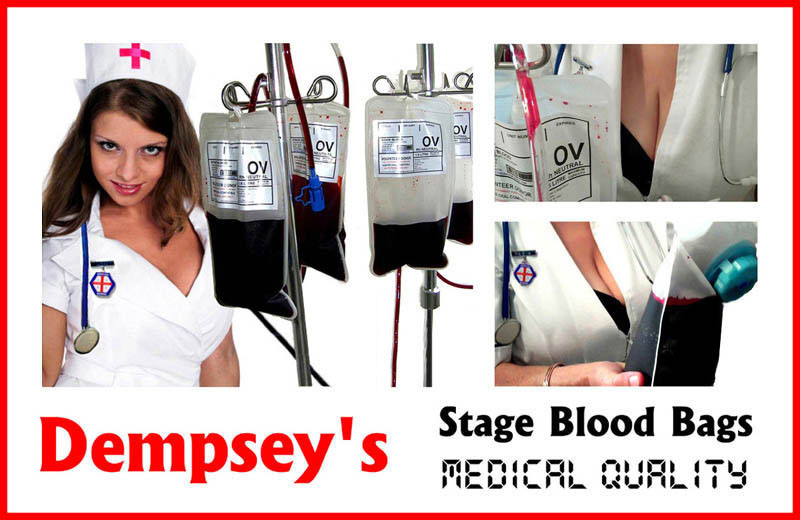 The bags are made for theatrical and fun purposes.
Although our Stage Blood is mouth - safe, this does not mean that it should be
swallowed in volume.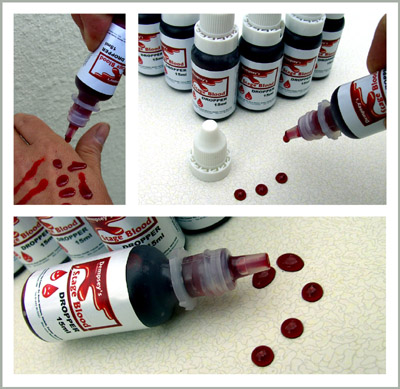 15ml Droppers